Does Social media marketing work? What it is and how to build your strategy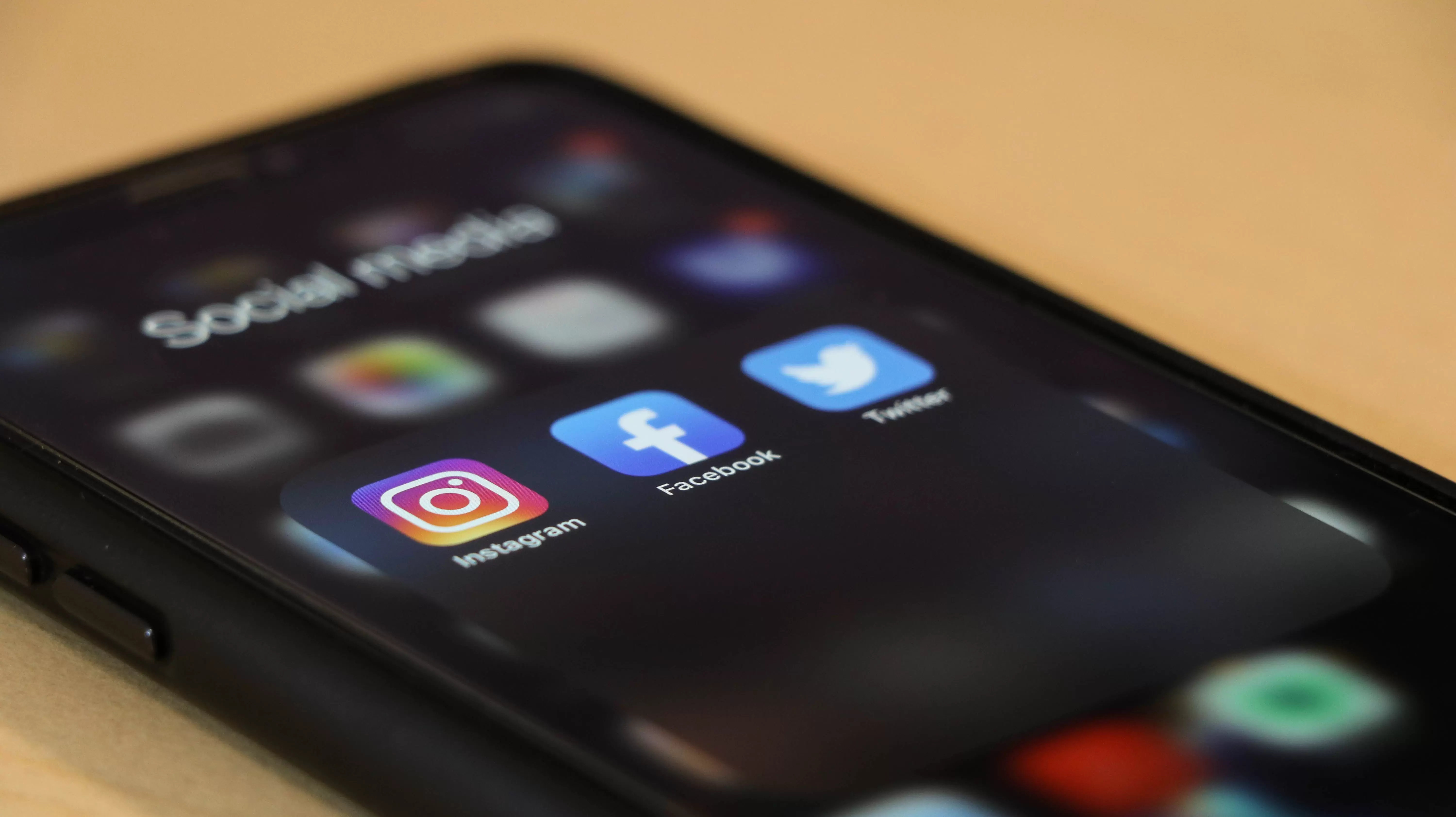 The short answer is yes, definitely, social media marketing works, but only if you it right!. Social media is a major part of our lives these days, so it's no surprise that businesses are using it to reach new customers and grow their brands. But with so much competition out there, it can be tough to know where to start.
That's why I'm here to help! In this guide, I'll walk you through the steps of creating a social media marketing plan that's actually effective.
Step 1: Set your goals.
What do you want to achieve with your social media marketing? Do you want to increase brand awareness? Generate leads? Drive sales? Once you know your goals, you can start to develop a strategy to reach them.
Step 2: Identify your target audience.
Who are you trying to reach with your social media marketing? Once you know who your target audience is, you can tailor your content and messaging to appeal to them.
Step 3: Choose the right platforms.
Not all social media platforms are created equal. Some platforms are better suited for certain businesses or audiences than others. Do some research to figure out which platforms are the best fit for your business.
Step 4: Create engaging content.
If you want people to engage with your social media content, you need to make sure it's interesting and informative. Share photos, videos, and infographics that will capture people's attention.
Step 5: Be consistent.
The best way to build a following on social media is to be consistent with your posting. Try to post new content on a regular basis, even if it's just once a day.
Step 6: Track your results.
It's important to track your results so you can see what's working and what's not. Use social media analytics tools to track your follower growth, engagement, and website traffic. Now there are a bunch of tools that you can use for this Meta has the Meta Business Suite, which you should definitely try.
Step 7: Optimize your social media profiles.
Make sure your social media profiles are optimized for search engines so people can find you when they're searching for businesses like yours.
Following these steps will help you create a social media marketing plan that's actually effective. So what are you waiting for? Get started today!
P.S. If you need help with any of these steps, don't hesitate to reach out to Us. We're happy to help!