Search Engine Optimisation



Increasing Visibility Increasing Organic Traffic Increasing Conversions
Search Engine Optimisation
Get quality traffic from your desired audience
Your website is useless if no one is viewing it, even worse when it's being viewed by a lot of people who won't make any purchase. That's the power of Search Engine Optimisation, and we'll make sure we connect you with the right audience for your business. We understand the value of your marketing dollars, and we sure deliver the best campaigns that help your company achieve its goals
What is SEO and Do I need it?
Search engine optimization is the process of optimizing web pages and their content to be easily discoverable by users searching for terms relevant to your website. Billions of searches are conducted online every single day. This means an immense amount of specific, high-intent traffic. Many people search for specific products and services with the intent to pay for these things. These searches are known to have commercial intent, meaning they are clearly indicating with their search that they want to buy something you offer.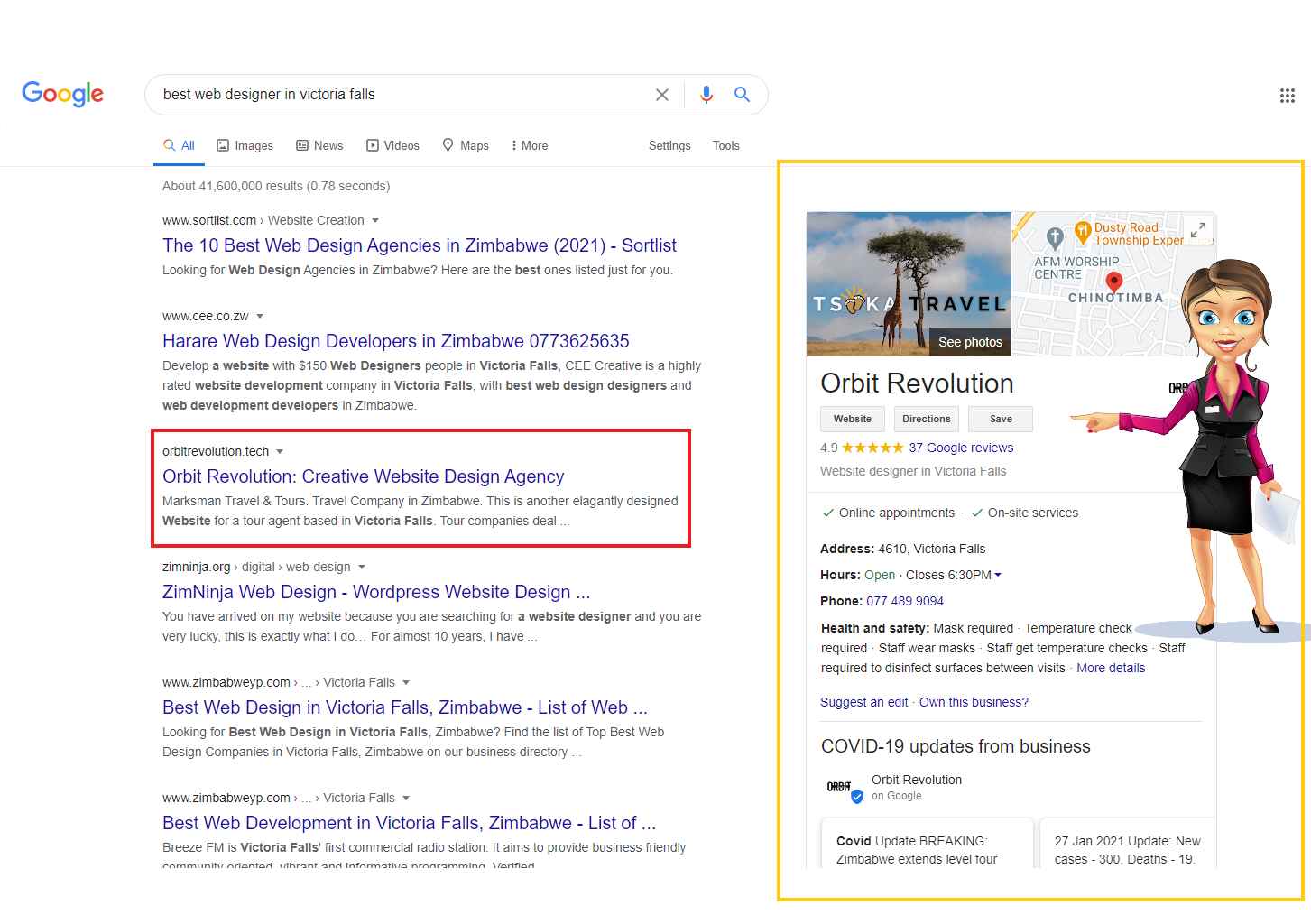 Visibility is the first step to building trust online
We offer a comprehensive and holistic range of SEO services, and our only interest is getting your website to the top of the search rankings and keeping it there. How can we do that? By bringing together a team of the very best African talents in site development, link building, keyword and competitor research analysis and SEO content creation, and by constantly striving to be the very best at what we do.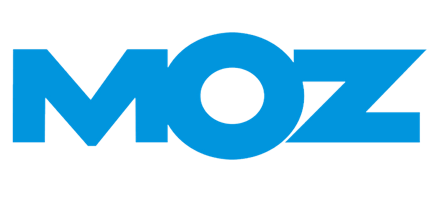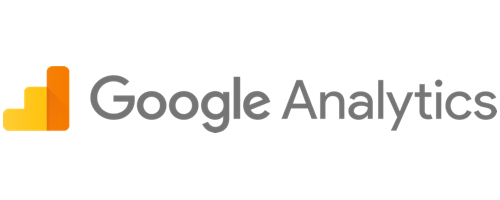 How Effective Is
Search Engine Optimisation
Search engine optimisation (SEO) is one of the most cost-effective marketing strategies as it targets people who are actively searching for a business like yours online. It's one of the only methods that can provide lasting results and revenue without having to pay for advertising. If you populate your site with content that deserves to rank for the right keywords, your traffic will snowball overtime.